Book now your stay in the comfortable and spacious three-room apartments on Lake Garda at the Il Molino residence.



To organize the perfect holiday, you need the right accommodation for your family, with everything you need to make you feel at home. If you are looking for comfort and relaxation, the three-room holiday apartments on Lake Garda of the Il Molino residence are right up your alley. We know that the recipe for a dream holiday is all here: apartments with large spaces to allow privacy to all family members, exclusive services for guests and an amazing location just a stone's throw from the beach. Let's discover together all the characteristics and advantages of your future private accommodation on the largest lake in Italy. 


How are the three-room holiday apartments on Lake Garda structured?
The Il Molino residence offers various housing solutions for its guests. Among the most requested we have the 55 m2 three-room apartments, perfect for larger families and groups of friends because they can accommodate up to 5 people. The three-room holiday apartments on Lake Garda are furnished in a modern and elegant way and consist of bedrooms already including sheets and courtesy set, private bathroom, living room with equipped kitchen, TV and sofa and a splendid terrace or balcony to be able to relax while watching the sunset.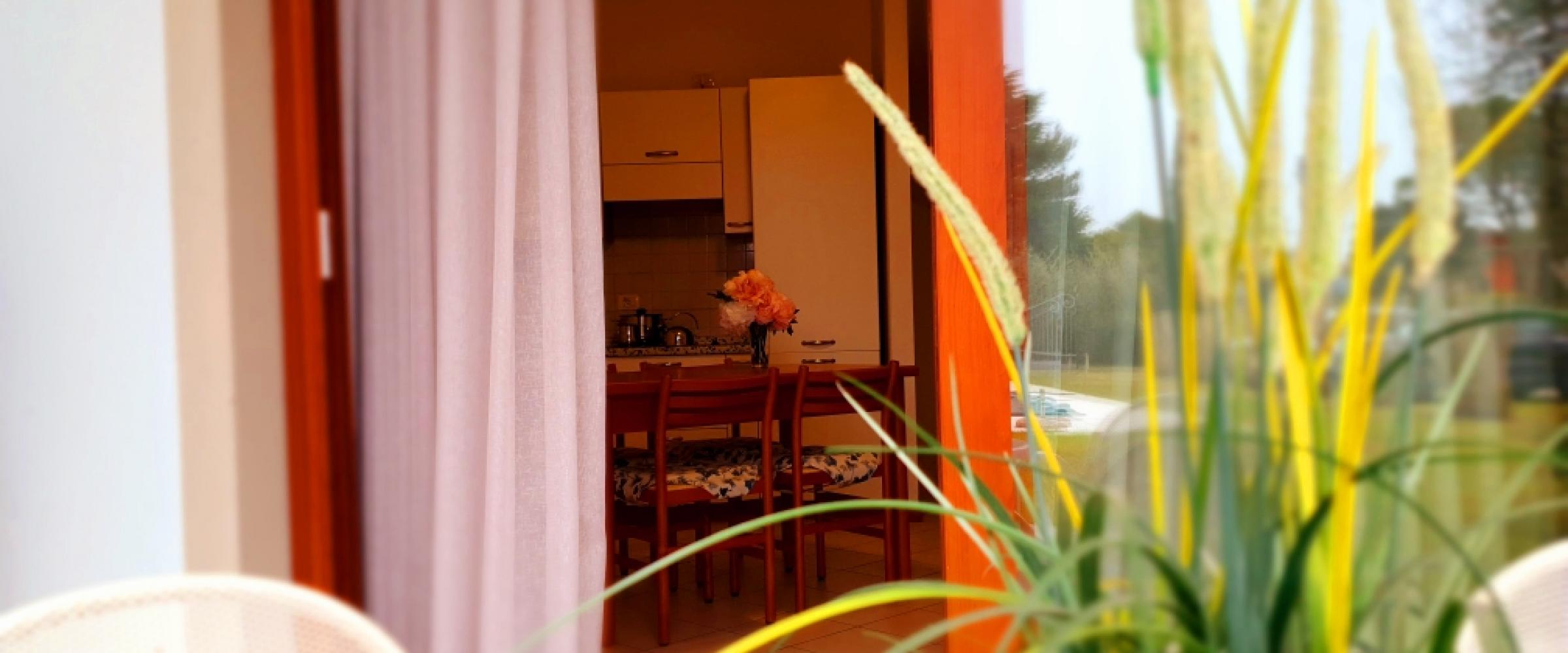 Advantages of staying in a three-room holiday apartment on Lake Garda

The accommodations have all been renovated and are designed to allow you total independence during your stay. Yes, because one of the advantages of booking three-room holiday apartments on Lake Garda is the freedom to manage your own apartment as if it were your own home, with all the pluses of an accommodation located within a structure full of services and guarded. Only the guests have access inside the residence and can make use of:
● a swimming pool equipped with umbrellas and deck chairs for sunbathing
● a large garden in which to relax and enjoy the cool evening air
● private parking for your car
● an outdoor equipped gym so you don't have to give up on training
● a coworking space with sofas if you need to work
● free Wi-Fi throughout the hotel and in each apartment

● coin-operated laundry and ironing room for your clothes
● booking service for bicycle excursions , boats and buoys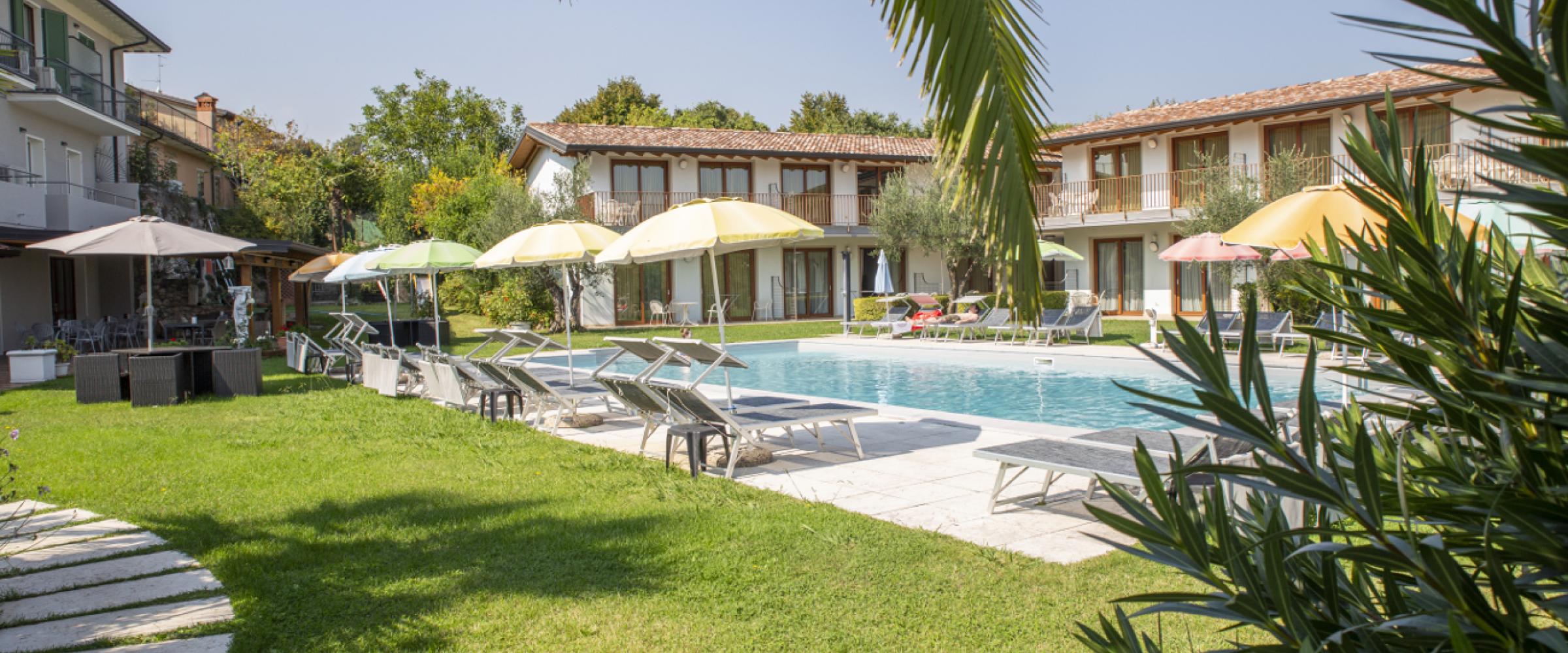 Three-room holiday apartments on Lake Garda a stone's throw from the beach
But the surprises don't end here because the residence is located in a strategic position, i.e. just a few steps from one of the most popular beaches: we are talking about the Romantica, a location with breathtaking sunsets that will make you fall in love with the place. The advantage of being so close to the lake is that you can decide to take a dip and relax on the beach and then return to your apartment without having to use the car and plan your journeys. Just take your beach towel and walk to the entrance of the residence.