Holidays on Lake Garda: how to prepare the best summer holiday between relaxation, comfort and fun. Choose an apartment of Residence Il Molino.
The arrival of spring has opened the doors to sunny and increasingly hot days, which already make us fantasize about the approaching summer. If you are looking for a guide to be able to organize magical holidays on Lake Garda, you have come to the right place! We offer you 3 practical tips that will help you plan your holiday in the best possible way, so that you can relax right now, waiting for the moment when you can immerse yourself in the spectacular Garda landscapes.
1. Choose the accommodation for your holidays on Lake Garda
The first step is the choice of accommodation that can satisfy your every need. The structure in which you will spend your holidays on Lake Garda is very important to fully experience the territory and the events that animate it. The choice of accommodation is therefore a central element to the success of your holiday. According to your needs, the needs of the family or the couple, there are several solutions from which you can choose. If your desire is to immerse yourself in nature, while maintaining all the comforts of a home, the apartments of the Il Molino residence are the right option for you! You will have the possibility to choose between different
apartments of the structure
:
- new junior suite (for 2 people)
- new suite (for 2 + 2 people)
- new deluxe suite (for 4 people)
- three-room apartments (for 4 + 1 people)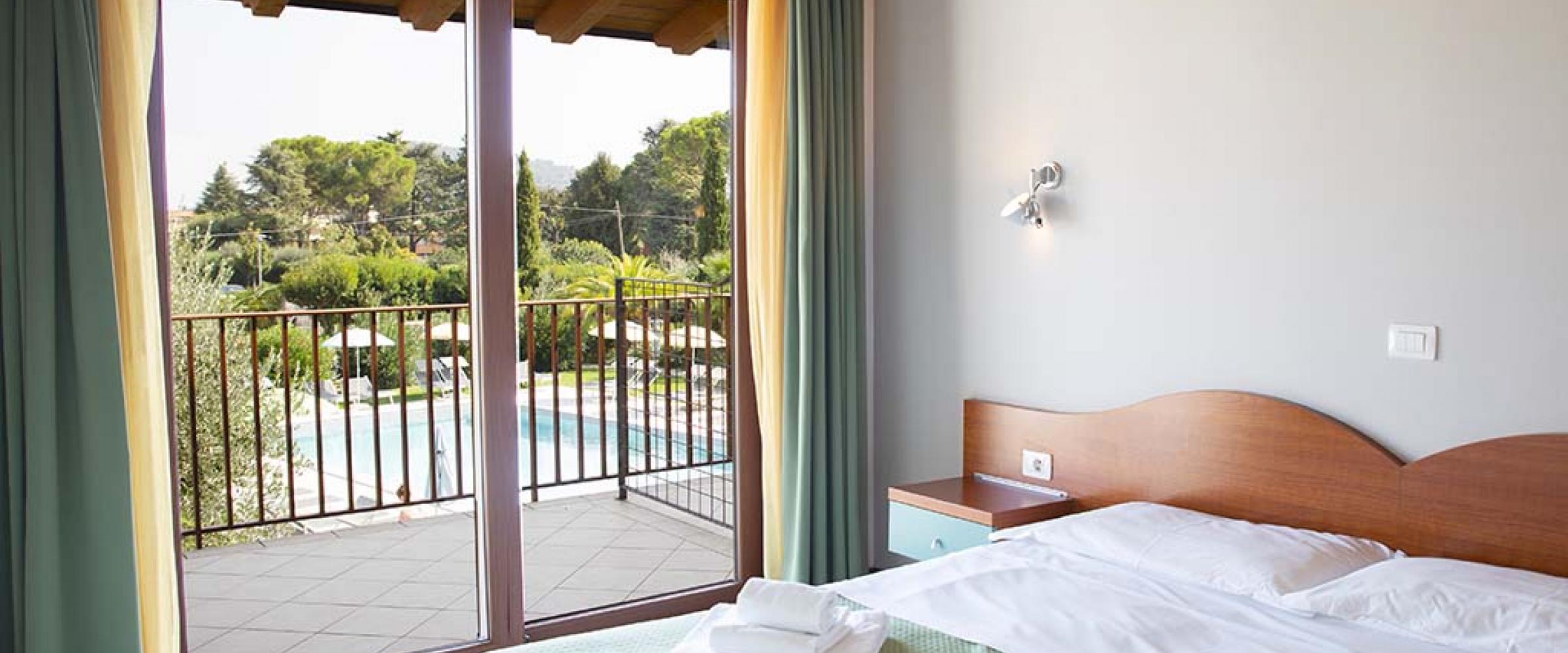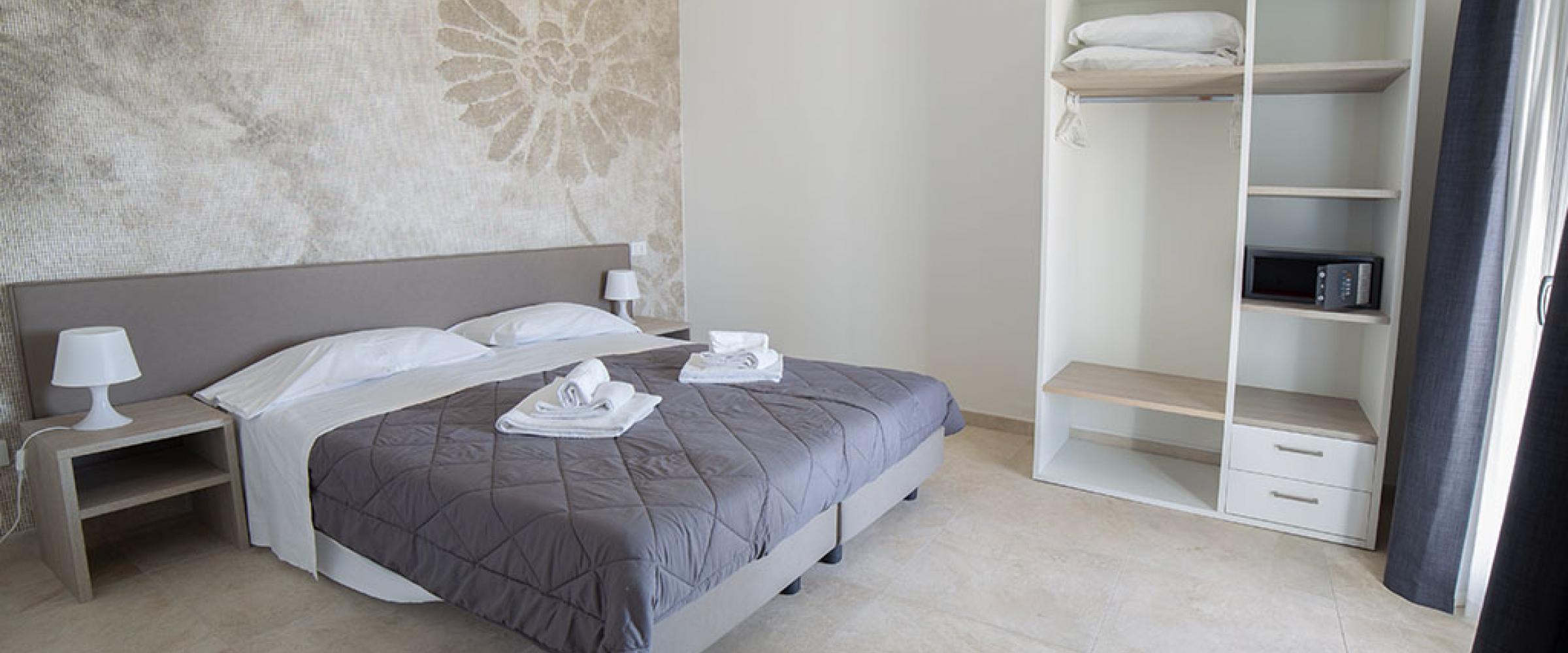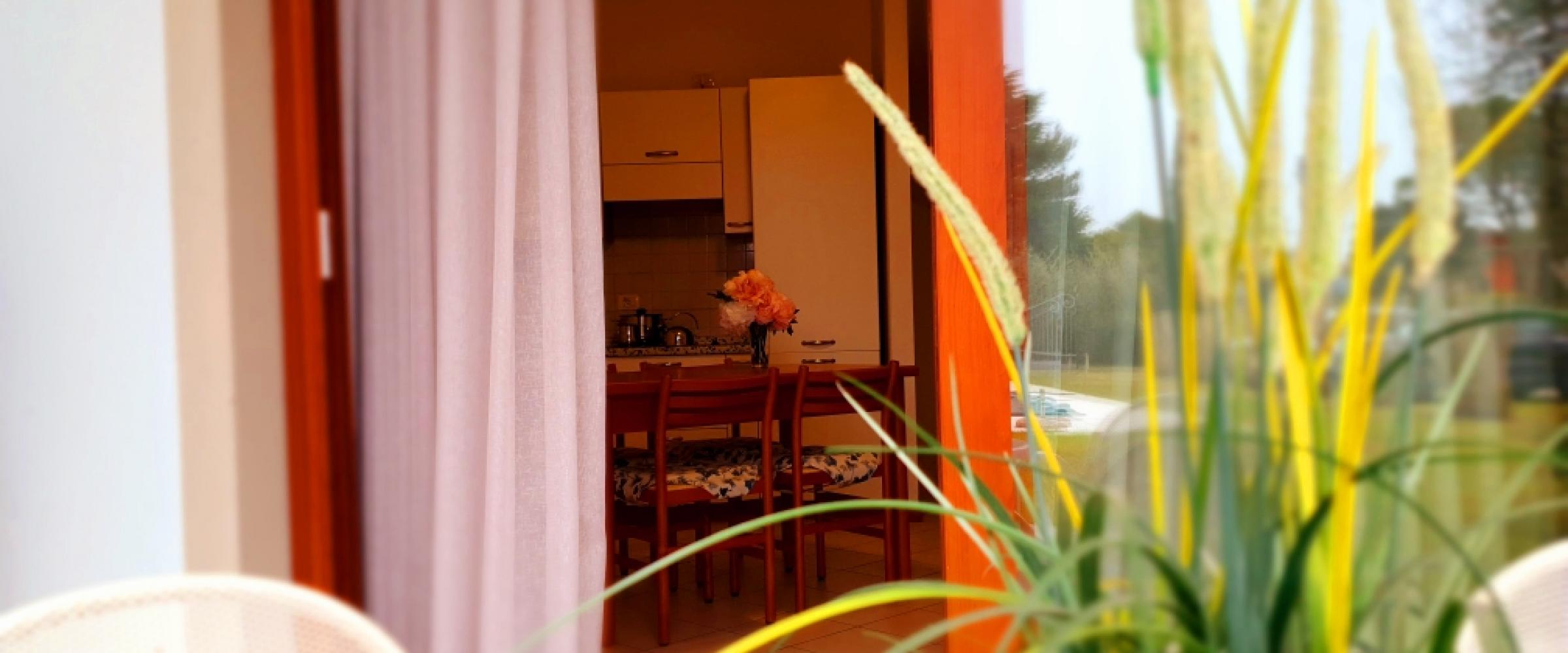 2. Plan what to do during your holidays on Lake Garda
The second tip to better enjoy the days you will spend in our wonderful territory is to organize the various activities to do once you arrive on site. During your holidays on Lake Garda, it will be possible to visit the different beaches and the many villages that each have unique characteristics that will make you fall in love with this land; stroll through woods and mountains; practice various sports including windsurfing, sailing and canoeing. But it does not end there, because the west coast of the lake is rich in important and renowned historical and cultural sites, museums, churches, castles, archaeological excavations and natural parks. And speaking of parks, let's not forget the fun part, the most famous parks in northern Italy are located a few kilometers from Residence Il Molino: Gardaland, Movieland, Sealife, Caneva World, Parco Safari Natura Viva.

3. Book now your holiday stay on Lake Garda
The last practical tip is not to wait for the organization of your holidays on Lake Garda. In fact, every year we reduce ourselves to booking a short distance from the actual departure, with the risk of not being able to find a place in the places we would like so much to visit and with a considerable stress load in the last-minute vacation planning. Instead, what will allow you to relax 100% is the fact that you organize it right away, so you can choose the accommodation you like best and not have to think about anything!

Holidays on Lake Garda: residence services
If you want to spend a dream vacation, in addition to the accommodation that suits you, it is very important to choose a structure full of
services
. Once again, the il Molino residence will surprise you. We are not just talking about a building with private apartments, but a real holiday facility complete with all comforts. In fact, guests will have free access to a large and green garden complete with a swimming pool where they can cool off and a solarium area to relax and sunbathe. Access is for the exclusive use of the residents of the apartments, so you don't have to worry about not finding a place during the hottest days. In the structure there is also a bar with an internal room and an external terrace where you can have breakfast or have a drink while waiting for the sunset. For each apartment there is a parking space inside the property and we can guarantee that you will no longer use your car for the entire duration of your holiday on Lake Garda. The residence is a few steps from the beach and the city center can be easily reached on foot or by bicycle thanks to the many cycle paths. If you are interested in exploring the lake by boat or if you own a small boat, our staff can help you rent a boat or a buoy to moor yours. In this way you can experience your holidays on Lake Garda at 100% of their beauty. What are you waiting for? Contact us for more information and
to book your dream vacation
.