Residence Il Molino offers you new suites for romantic, intimate and relaxing holidays on Lake Garda. Discover the beauty of these rooms.
Lake Garda is one of the most fascinating, desired and romantic destinations for couples looking for an intimate and relaxing retreat. What's better than staying in one of the new fully equipped two-room apartments located in our charming Il Molino residence? These designer apartments not only offer breathtaking panoramic views of the lake, but are also designed to ensure maximum comfort and intimacy, thus making your holiday an unforgettable experience.ù
A suite on Garda with a modern and welcoming design
The
suites of our residence
are the ideal starting point for a romantic holiday on Lake Garda. Each two-room apartment is designed with meticulous attention to detail and offers an intimate and welcoming atmosphere. The double bedroom is tastefully furnished and is already equipped with sheets and courtesy sets, guaranteeing a regenerating sleep after a day spent exploring the beauty of the lake.
First-rate accessories and comfort
One of the distinctive features of these suites is that they are super equipped. Each apartment comes with a fully equipped kitchen, with appliances such as a kettle, an American coffee machine and a microwave oven.
This allows couples to prepare meals as they wish and enjoy a romantic dinner on the private terrace.
Furthermore, the private bathroom offers everything you need, including a courtesy set to ensure maximum comfort during your stay. The satellite TV will be company on quieter evenings and the air conditioning, adjustable according to consumption, will allow you to maintain the desired temperature in the apartment.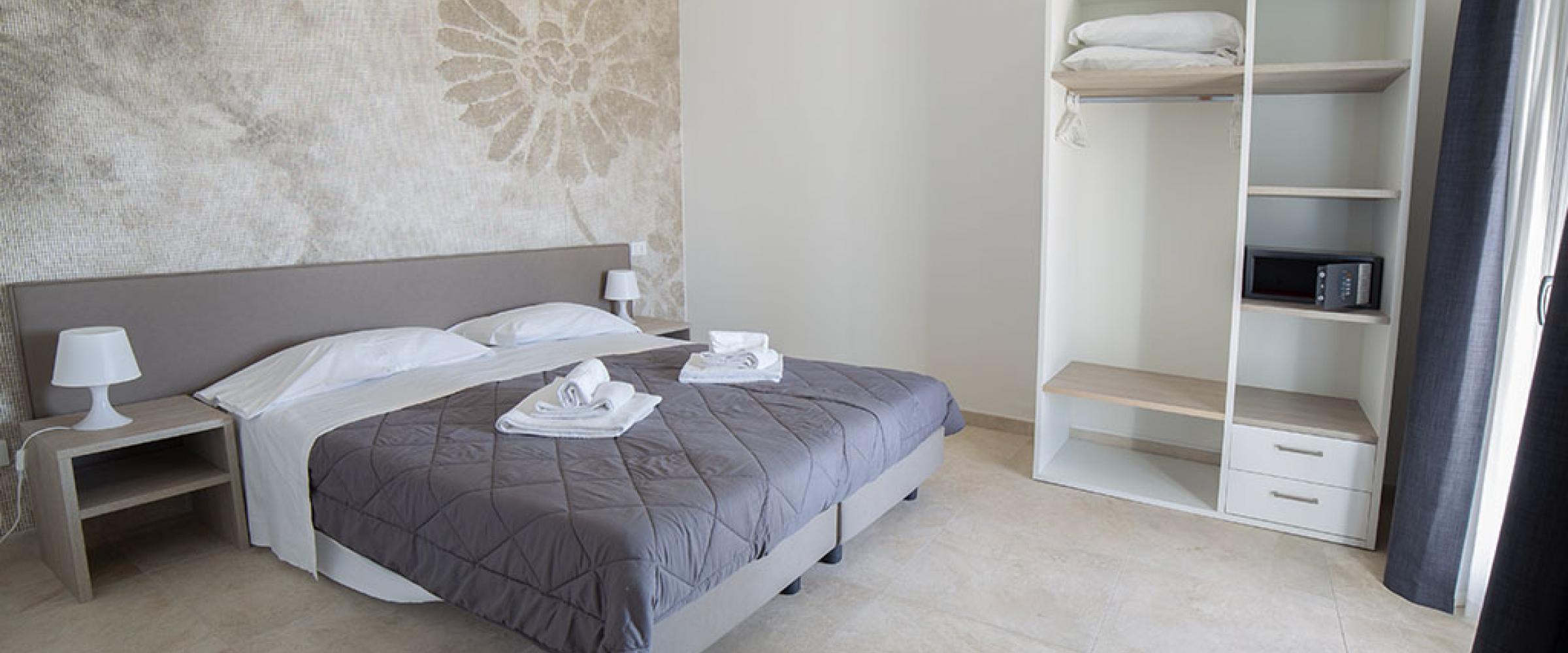 Suite with an enchanting view of Lake Garda
Some of the residence's two-room apartments boast an exceptional lake view, which adds a touch of magic to your romantic stay.
Imagine waking up in the morning, opening the window and contemplating the blue waters of Lake Garda, all from your private suite. This dream scenario is within reach when you choose to spend your holiday here at the il Molino residence.
These apartments are designed with couples looking for intimacy and relaxation in mind. The property offers a tranquility that will make you feel far away from the hustle and bustle of everyday life.
These suites are obviously also wheelchair accessible, a reflection of our commitment to ensuring all our guests have an obstacle-free stay, so that everyone can fully embrace this unique experience.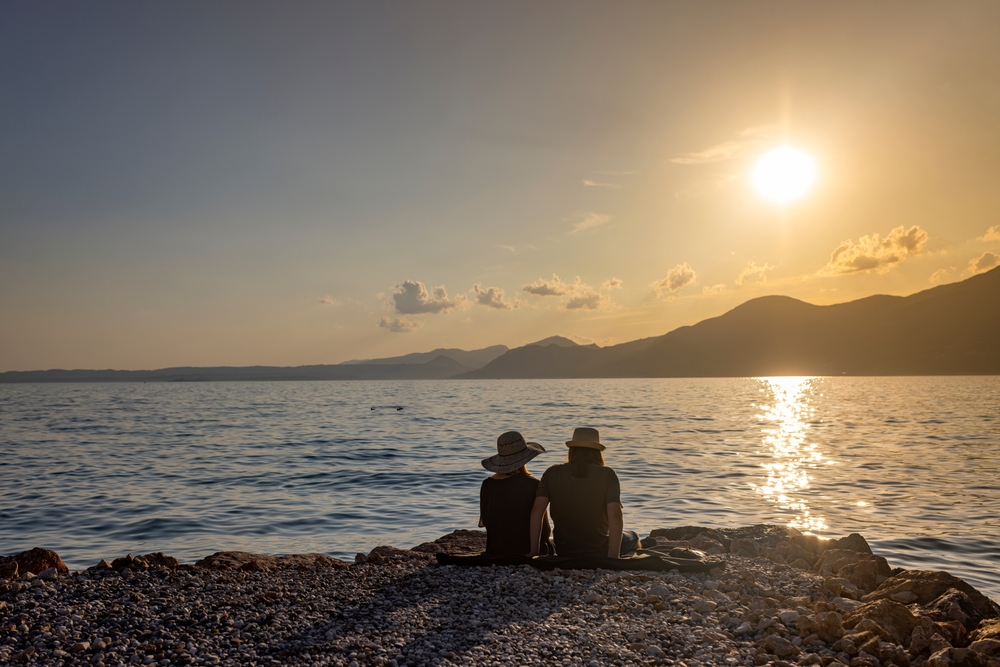 Residence Il Molino: the position and the location
The residence is located in a perfect position for exploring Lake Garda.
You can walk along the lake shores, visit picturesque villages and enjoy the delights of local cuisine in nearby restaurants. Access to the two-room apartments on the first floor is made even more convenient thanks to the brand new lift, making your holiday experience even easier.
In conclusion, if you are looking for the ideal setting for a romantic getaway on Lake Garda, the suites of the Il
Molino residence
represent the perfect choice. With their modern design, high-quality accessories and breathtaking views, these suites offer everything you need for an unforgettable holiday in an intimate atmosphere. Don't hesitate to book your stay for next season and start dreaming of your romantic adventure on Lake Garda.
Articoli correlati
And it doesn't end here, we have many other ideas and inspirations to transform your holiday on Lake Garda into a unique and exciting experience. Read the next posts, these are the ones that might really interest you.